Southwest Florida's Premier Grill
Services Provider!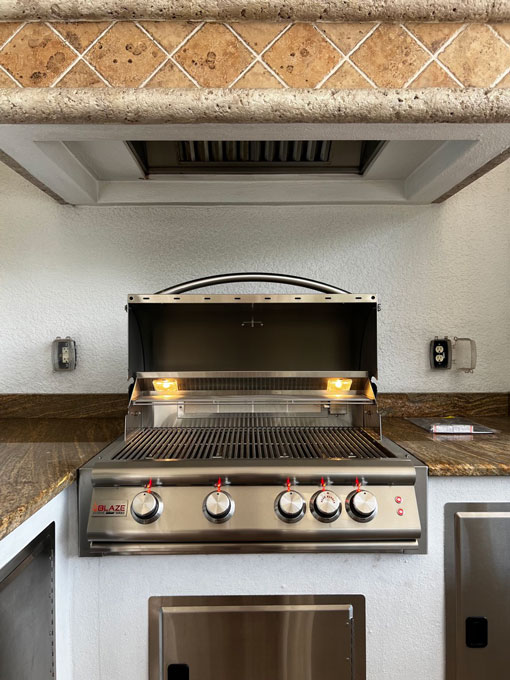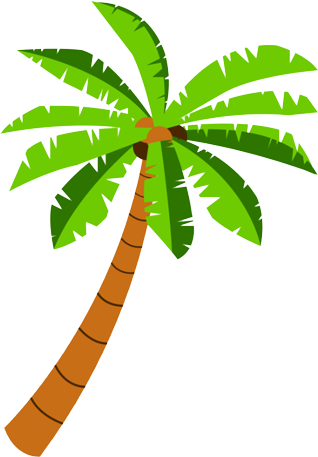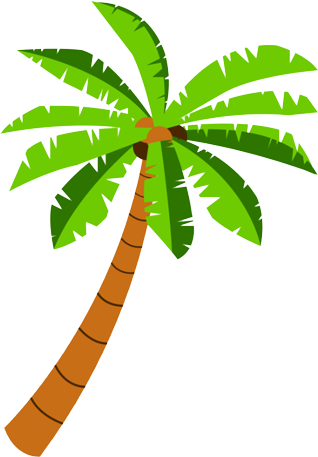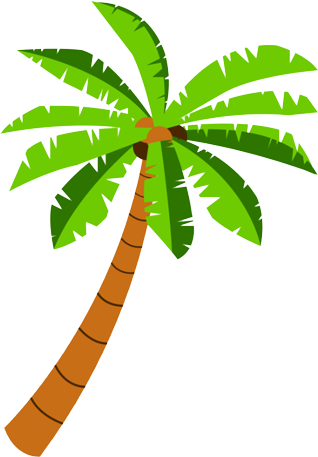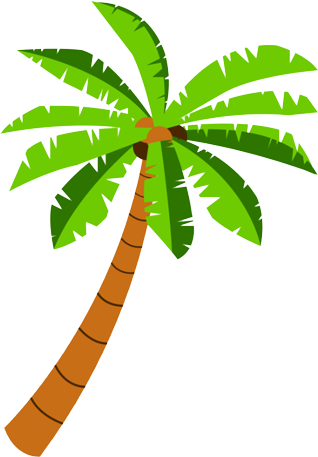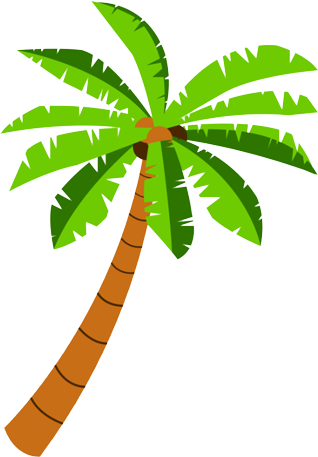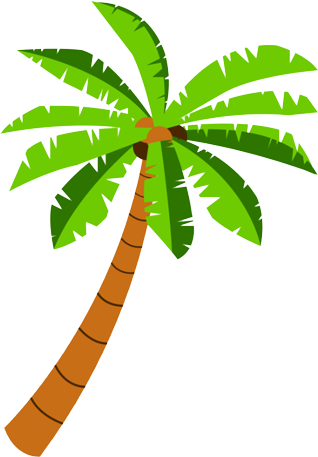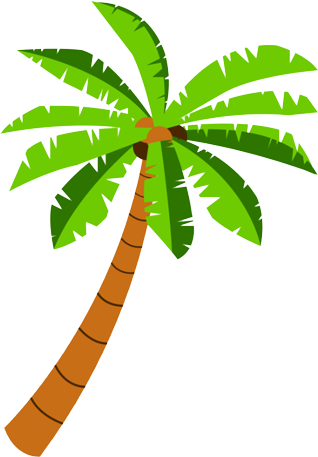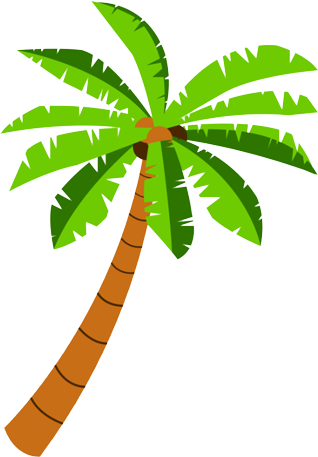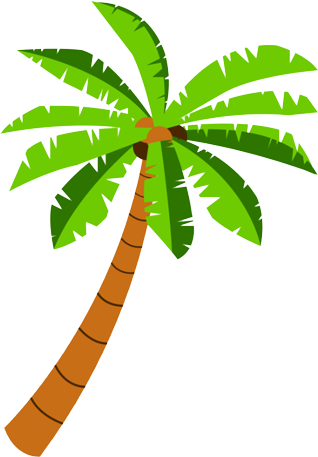 We provide grill cleaning, restoration, grill repair and new grill services for Naples, Estero, Bonita Springs, Marco Island, Ft Myers, Cape Coral, Babcock Ranch and Punta Gorda area.
We offer a variety of services centered around built in barbecue grills you would find in a summer kitchen, which are a staple of the Southwest Florida lifestyle. We clean, service, and sell built in these grills.
Our professional grill cleaning service is a mobile business. We perform our services on site at your home in an efficient and effective manner.
We take pride in providing high quality service. Southwest Florida is our home and we understand the importance of showing up on time and getting the job done right.
Our process looks like this: we set a mutually agreeable date and time to come to your home. We perform an initial on site evaluation of your grill and will share our professional knowledge of any issues or potential issues we see. We then perform our service which takes anywhere from 2-3 hours depending on size of your grill, how dirty it is, if you have a vent hood above the needs to be cleaned, etc.
Your grill will look 100 percent better when we are finished. Leave the dirty work to us and give us a call today at 239-778-4948 to schedule your service!

Grill Cleaning, Maintenance, Restoration, New Grill Sales.
How often should I have my grill professionally cleaned?
Your grill needs to be professionally cleaned every year (at minimum). We have a large percentage of our customers that we service quarterly or every 6 months.
Why do I need to have my grill cleaned?
It will help your grill last longer Built in grills are an investment. We live in a harsh weather environment and the saltwater in the air is hard on everything that sits outside. Regular cleanings will help extend the life of your grill.

It will keep unwanted visitors out of your lanai. Rodents are attracted to the grease buildup inside your grill.

Our innovative grill cleaning service will help remove the harmful carcinogens and bacteria that build up inside your grill. Your food will taste better too!
Do you do grill repairs?
We do. Built in grills require regular maintenance to perform properly and we do perform repairs on most models. Grill repair is not a one size fits all proposition. Every grill has its own set of circumstances and we will take those factors into consideration when making a repair recommendation,.
Do you sell new grills?
We do sell new grills. We represent all the high end brands including Alfresco, Artisan, Blaze, Twin Eagles, Delta Heat, Pro Fire, AOG, Lynx, Viking, , and infrared grills such as Solaire and Tec.
Do you do outdoor kitchens?
We do offer custom outdoor kitchen solutions in partnership with an experienced, local builder. We don't offer the cookie cutter solutions you see in many of the showroom floors that have hidden costs, but a true custom solution for your space.  Give us a call at 239-778-4948 to book your appointment today!
Grill Cleaning
Our grill cleaning service is the best in town. Grill Repair
We do grill repairs on most models!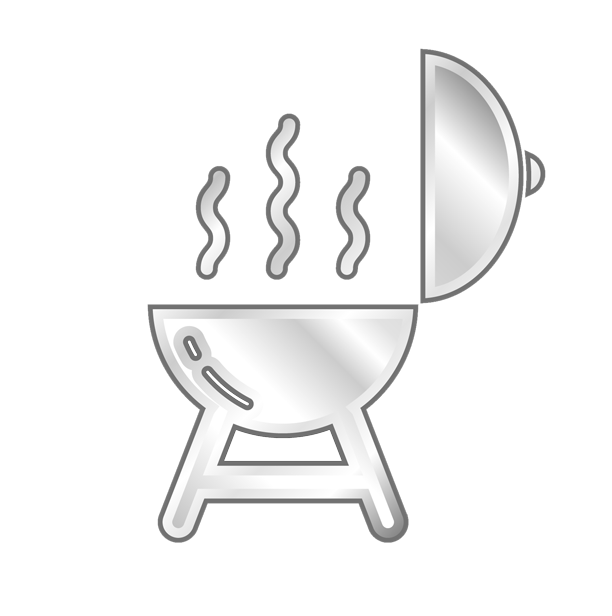 New Grill Sales
We proudly represent the best brands in the industry. Outdoor Kitchens
From scratch or a complete redesign, we do it all!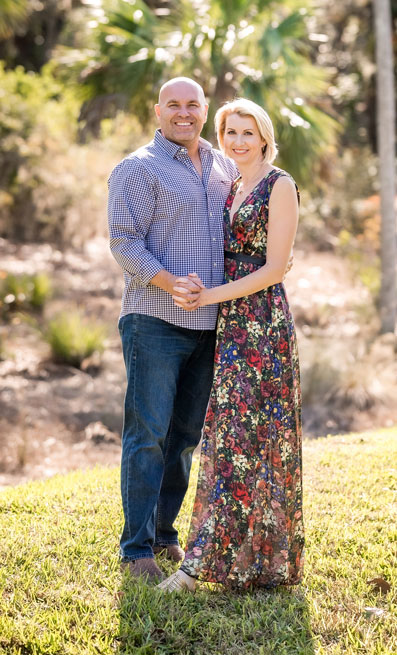 As a passionate entrepreneur, I'm excited to share the Gulf Shore Grills brand with the Southwest Florida region. Our combined experience of over 20 years in the industry, gives us a unique perspective and we are able to comfortably recommend the best personalized solutions for YOU based on our experience.
Married on Marco Island in 2015, we make our home in Estero and are proud to be a part of and serve this community.
"I love being a part of this community and am excited about the trajectory of our brand."

"
Incredibly courteous professional and responsible.
Scheduled me right away, showed up and did a tremendous job.
Throw a hurricane in the mix and didn't stop them.
Refreshing to find a company that cares.
" 
~ Kevin Koelemeyer, Fiddlesticks, Ft Myers, FL
"This is an economical way to restore your old grill to almost new condition. Chris promptly scheduled service and ordered the necessary parts and Will Bassett did excellent work in restoring my older Lynx Pro, which was in poor condition. Very pleased to recommend this service."
~ Robert Cindrich – Laly Resort, Naples, FL
"Chris is absolutely professional in his work. We've used him twice now and he gets the grill looking brand new!!!

I highly recommend Chris and Bar-B-Clean!!!

He is easy to schedule, great to work with, and for the result reasonable for someone like me who grills 4-5 times a week…

5 STARS!"
~ Tom V, Mediterra, Naples, FL
"I work with many vendors in Naples and Chris and his team are at the top of the list. Efficient, knowledgeable, and professional, they are a pleasure to work with.

Their grill cleaning is dynamite. Highly recommended!"
~ Samuel Newell, Homewatch- Naples
"Excellent experience! We just bought a seasonal home in Shadow Wood in the Brooks and the grill was FILTHY! Chris cleaned up our Lynx grill and vent hood. Fixed the igniters as well. A five star experience."
~ Terry S, Shadow Wood, Estero, FL
"Fantastic start to finish. Easy to schedule. Showed up on time. My grill looked BRAND NEW!! Will use again and definitely recommend."
~ Keith Jacoby, Barefoot Beach Bonita Springs, FL
Don't Wait Any Longer. Schedule Your Appointment Today!